yeah i haven't been on here in over a month. and i really don't have a good excuse for it. i'm online everyday but i just got lazy so i'm sorry. I'M NOT DEAD. lol just in case you were wondering.
so i think i already put my christmas list up here but i've revised it and i like this one better anyway.
American Eagle
American Living (Jc Penny)
Hollister Co.
Lacoste
(in red)
Coach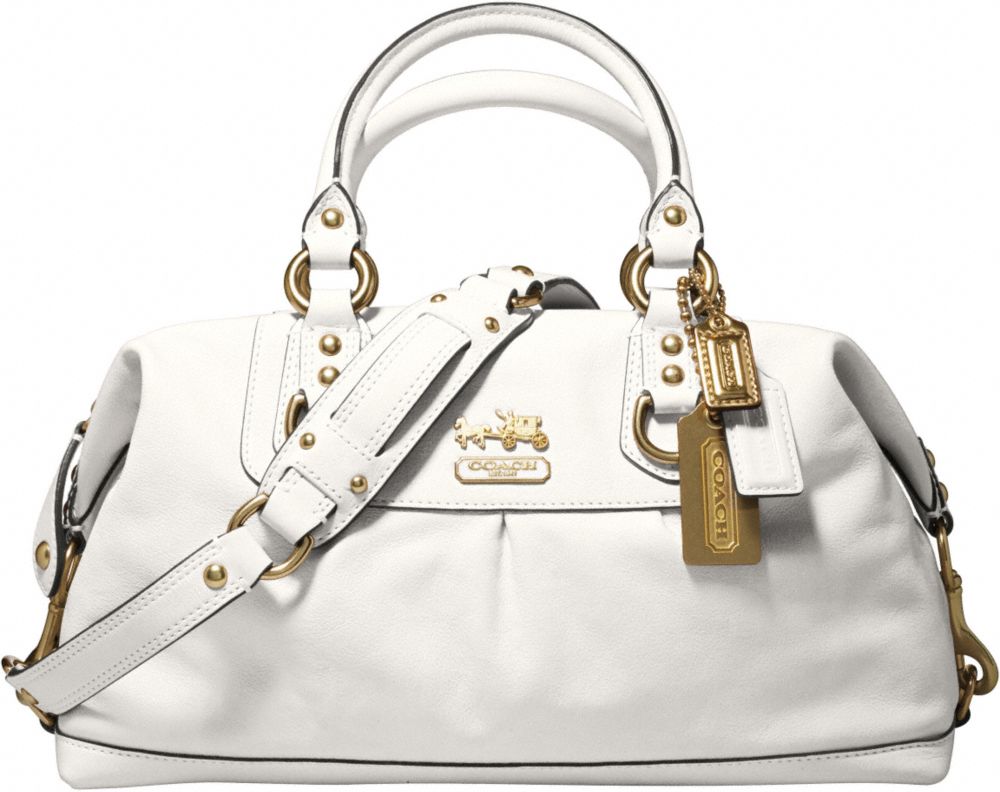 OR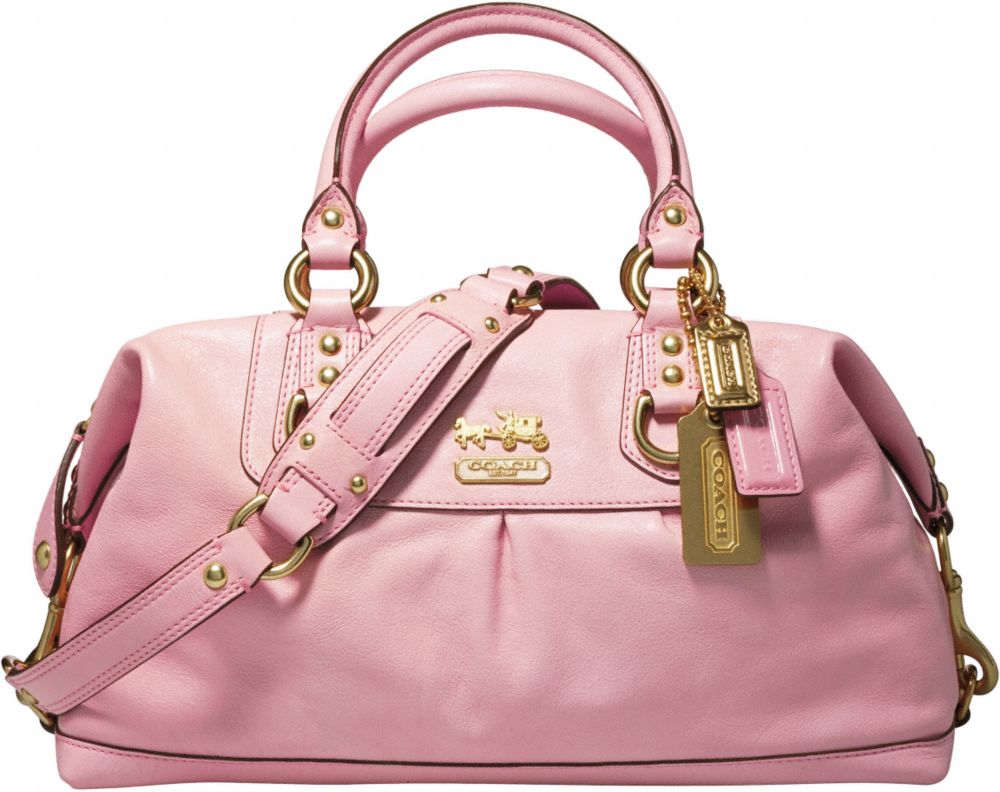 i don't know which color to choose. it'd be great to have both!
How is everyone? i haven't talked to any of you in a while